The project in its 1st phase built 2 blocks of six classrooms (3 in the village of Sirimou and 3 in the village of Diéma), a direction, a library and a latrine block and a castle for the collection of water. water in each of the two villages.
In its 2nd phase, the project built 7 classrooms, a directorate, 2 latrine blocks in Sirimou.   The village of Diéma has received from the project 4 classrooms, a directorate and a latrine block. Solar lighting panels have been installed at the level of the schools concerned in the targeted villages.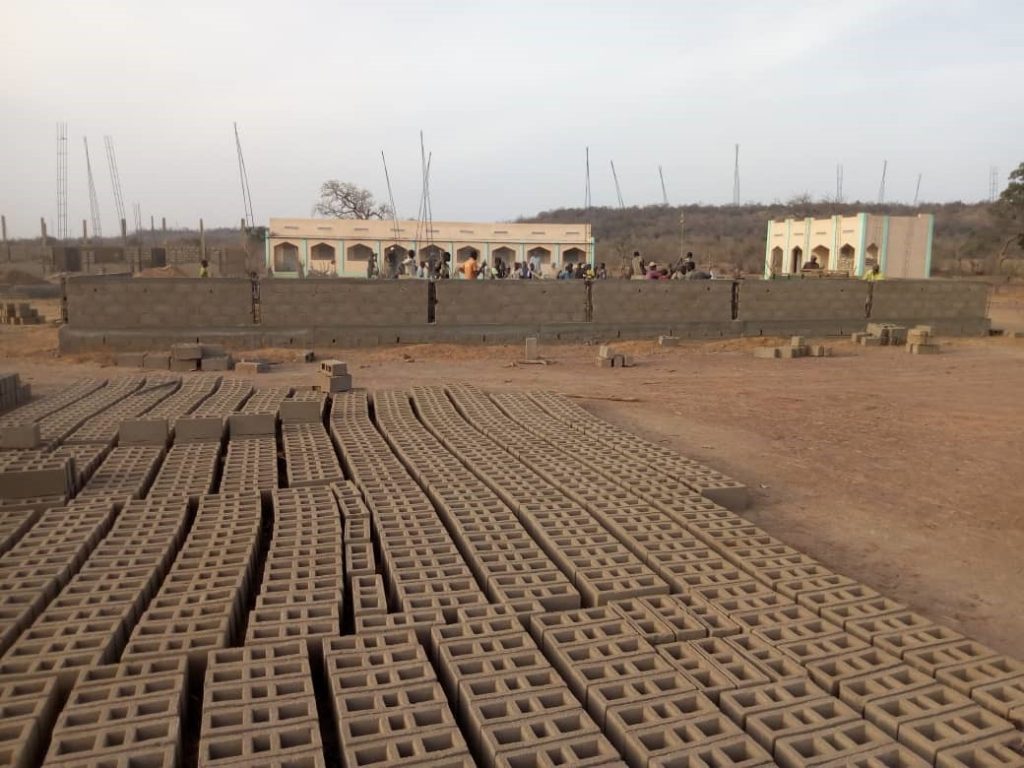 The start of work on the new construction of the 7 classrooms in the village of sirimou, municipality of Dinadougou.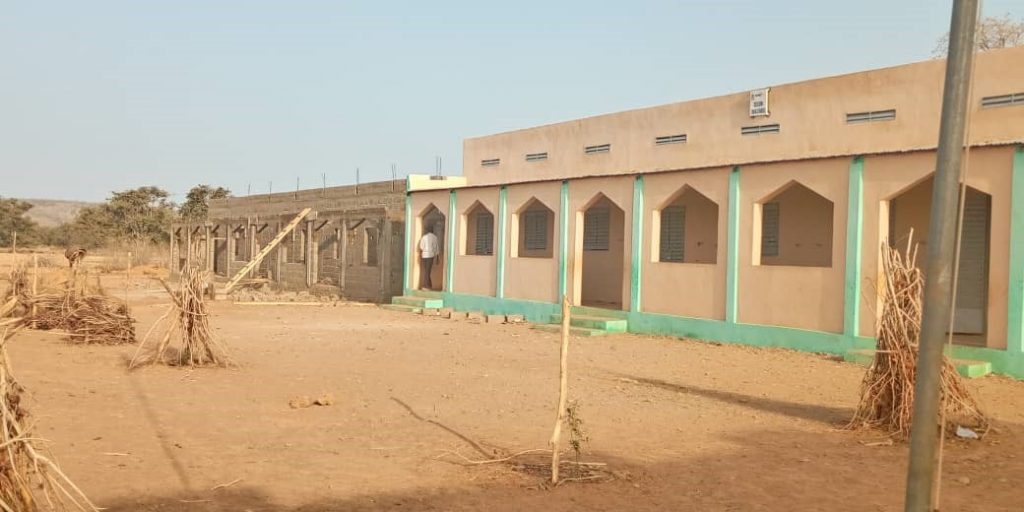 A view of the block constructions at the village level of Sirimou: On the left, the direction with a library built during the 1st phase. In the center the second direction built during the 2nd phase and one of the new blocks on the left. A water tower has been in the schoolyard.
Classrooms in Sirimou
A view from both directions and classrooms in Sirimou.
Diéma village: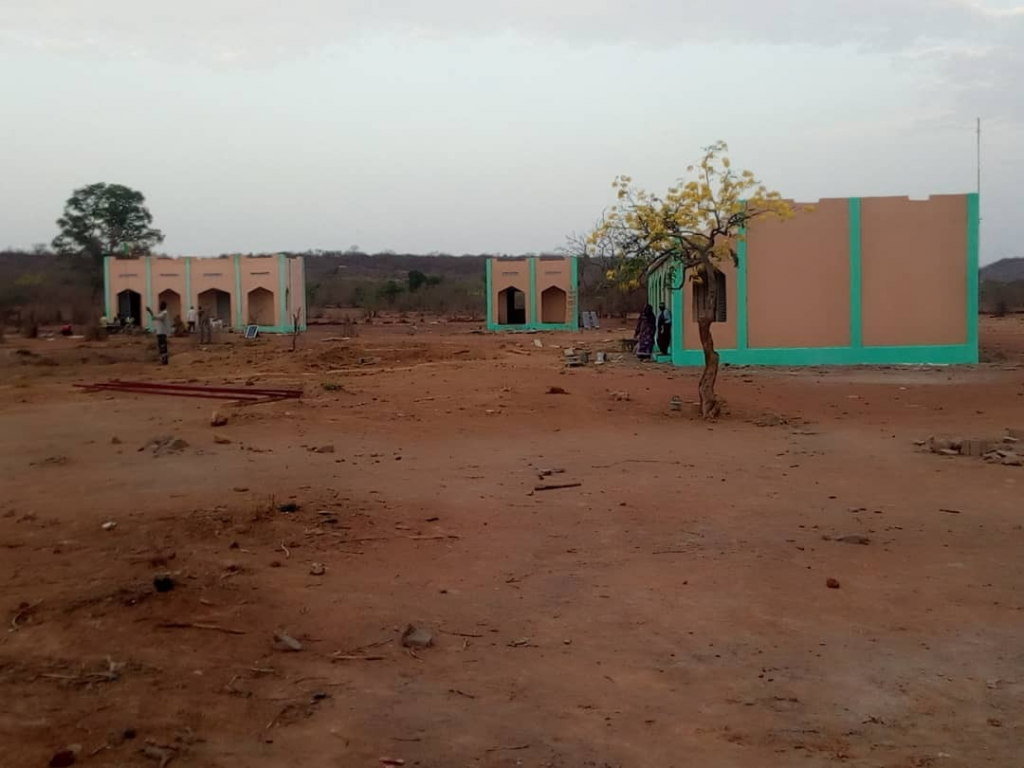 The block of 4 new classroom constructions in Diéma (municipality of Tièlè).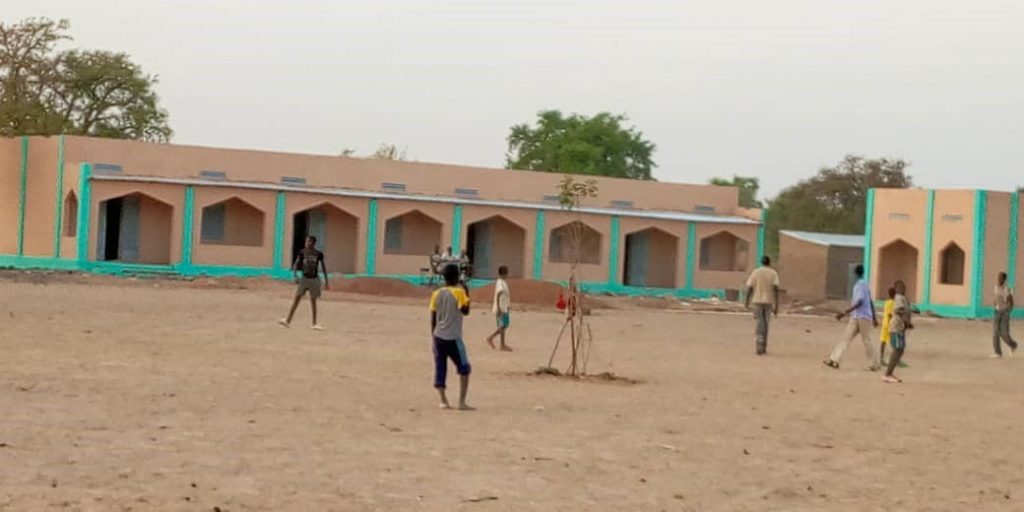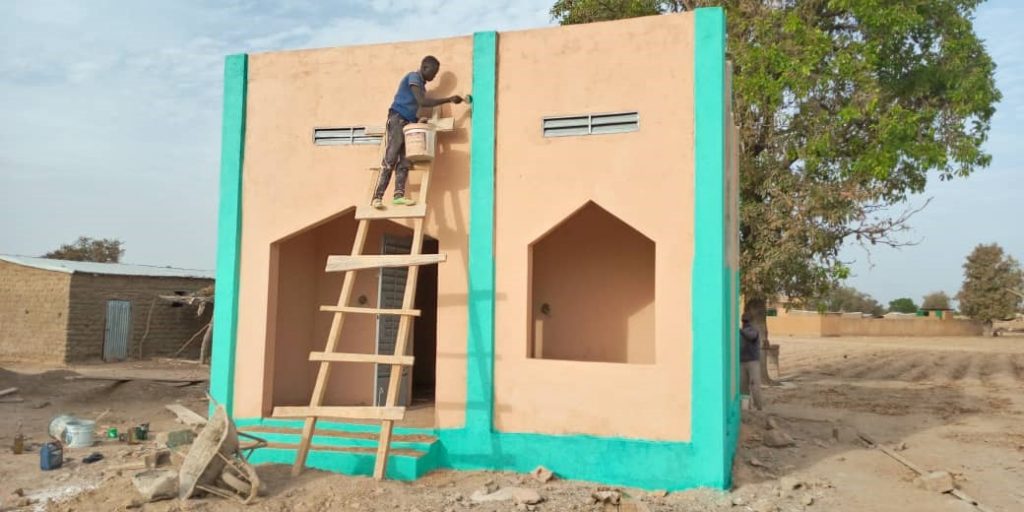 The Diéma school management in finishing works